Marathon Grandparents
The Grandparents StoryLab is highlighting grandparents who are running in this year's New York City Marathon as part of our marathon fundraising campaign. Listen to our stories and please donate to help us grow our project.
Listen to Ben's Story
This podcast tells the story of 70-year-old Ben Navarrete. Ben only started running at the age of 53, and this year when he crosses the NYC marathon finish line, he will complete his 134th Marathon! Ben is also a coach for seniors who are part of New York Road Runners walking program, Striders.
Listen to the podcast and see the children's artwork illustrating Ben's story.
My name is Ben Navarette. I reside in Staten Island New York. I am Seventy years of age. This year when I finish the New York City Marathon, it will be my 134th total Marathon and I was 53 when I ran my first marathon.
My wife's sister's husband has ran the New York City Marathon for about 36 consecutive years, so they would always go out to support him and I would always say I'll watch him on TV. When I started doing a little running myself I decided to go out and instantly I thought I gotta try this one day. I can tell you, as soon as I crossed the finish line I knew that I wanted to do it again.
I knew that I wanted to do it again. Some people finish and they say never again…some changed their minds after a couple of weeks. As soon as I crossed I said oh my God I've got to wait another year to do this again?
It was a great experience.
As I started to expand myself and started to run, not at a young age, when I ran my first marathon, at 53, I was able to visit every state of this country. When I'm asked which is one of the greatest accomplishments out of running, that is one, that I can now say I've visited every state of our country.
Striders is a walking program that NYRR offers and we go to different locations. Most of them are senior centers but we do have sessions that meet at parks. It's targeted for older adults, but that's not necessarily a requirement anybody could be a strider. There's no age limitation.
They had an opportunity for me to become a Striders coach, so I've been doing it for three years now.
The program is a walk based program and most coaches will do a little warm up, then we go for a walk and then we do a little cool down
"We're at Canarsie park located in Canarsie Brooklyn and we're on a striders program walk. Today we're going to walk about a mile and a half." The biggest difference that I've seen is the improvement in the participants. We started out in this particular location the JASA Senior Center location, we started out with maybe an average of 8 to 10 people walk on any given Tuesday and now our average averages like 15 to 20 on any given day.
"My name is Daphne Cox and I'm from downtown Brooklyn. The group is phenomenon. We walk every Tuesday and we're so happy about that. We look forward to doing that and hopefully we'll be walking in a marathon one of these days."
I get a little goosebumps telling this story. There was a race that we put on and the Striders were invited to and we were given up finishes medals at the end. He wasn't one of my groups, but he was a strider. At the end I see him and I see he's emotional, literally tears and I walked over to him and I asked him, what's wrong, was there anything I can help him with?' And he said no, I just kind of emotional because I'm 62 years old and this is the first medal I've ever won. Those are the things that keep people… and it was nice that he was man enough to let it show. So that people could say wow you know and there's so many people that haven't done the things that we take for granted.
I take people on health walks and they say oh my god this is the first time I've done something like this or an event of walking one mile. Our last walk was Saturday, was a mile walk, it was raining and 19 to 20 people showed up.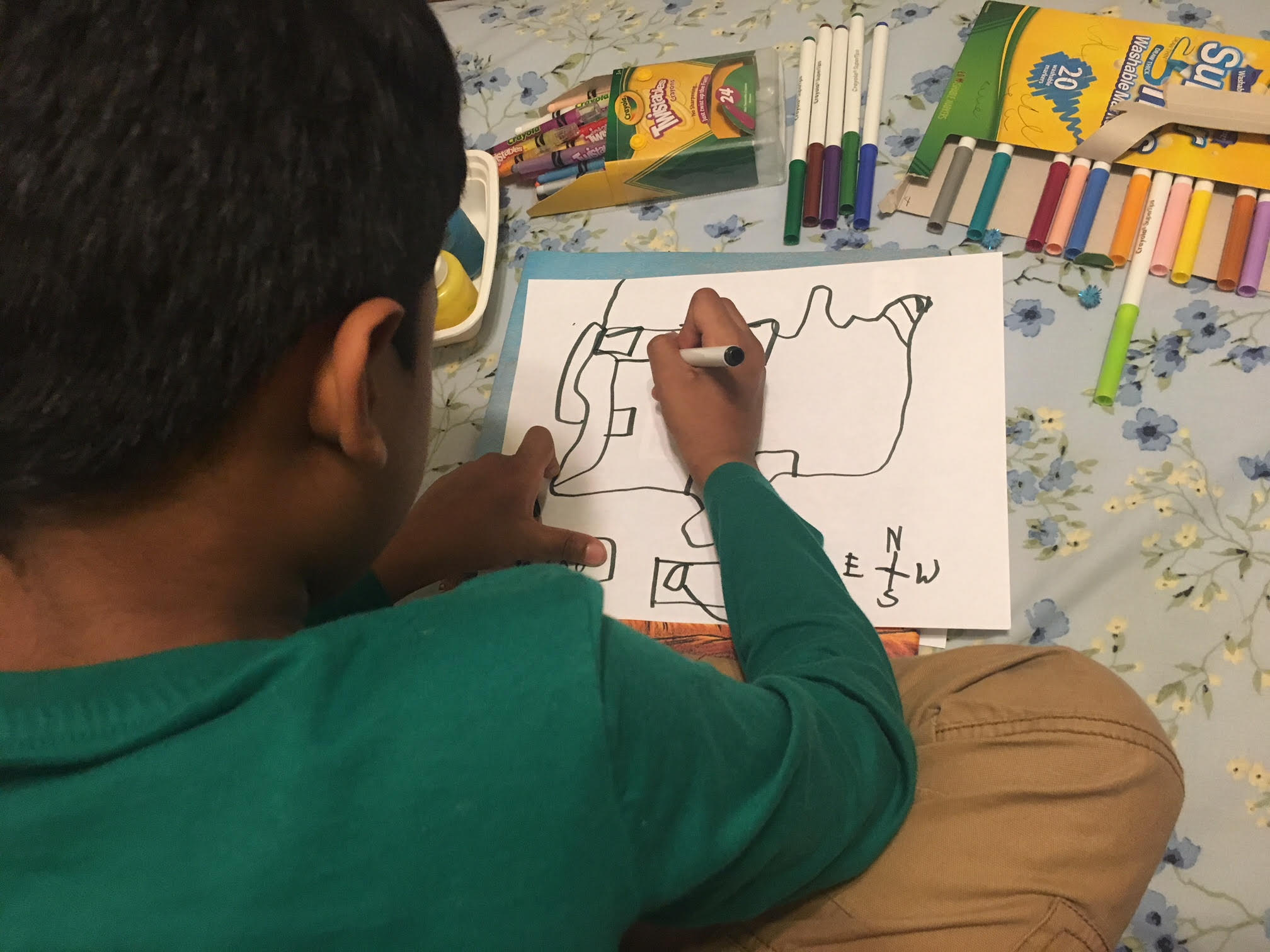 I think what keeps me motivated I'm learning to share myself with others. I've always been too timid, I don't like talking about myself, I'm real bad but I've found a way of talking enough to inspire people without.
I've never planted it this way but I think the fact that I can tell them this and I started when I was 53, so it's never too old.
But I've found a way of talking to people and inspiring them with coming across like I'm blowing my own horn so... I'd like to motivate people I know to health benefits.
I don't care if you walk a mile or run a marathon. It's not important to me it's not important to run a marathon in four hours or six hours. If you set out to do it and you can do it, do it, but compete against yourself. Do things that you want to do.
I like when I'm asked the question. Oh, you've done so many marathons is going to be easy for you. No, I still don't sleep well the day before from nerves. I still questions my myself, how are you going to do this time? Yeah…so that's what that's what keeps me going right.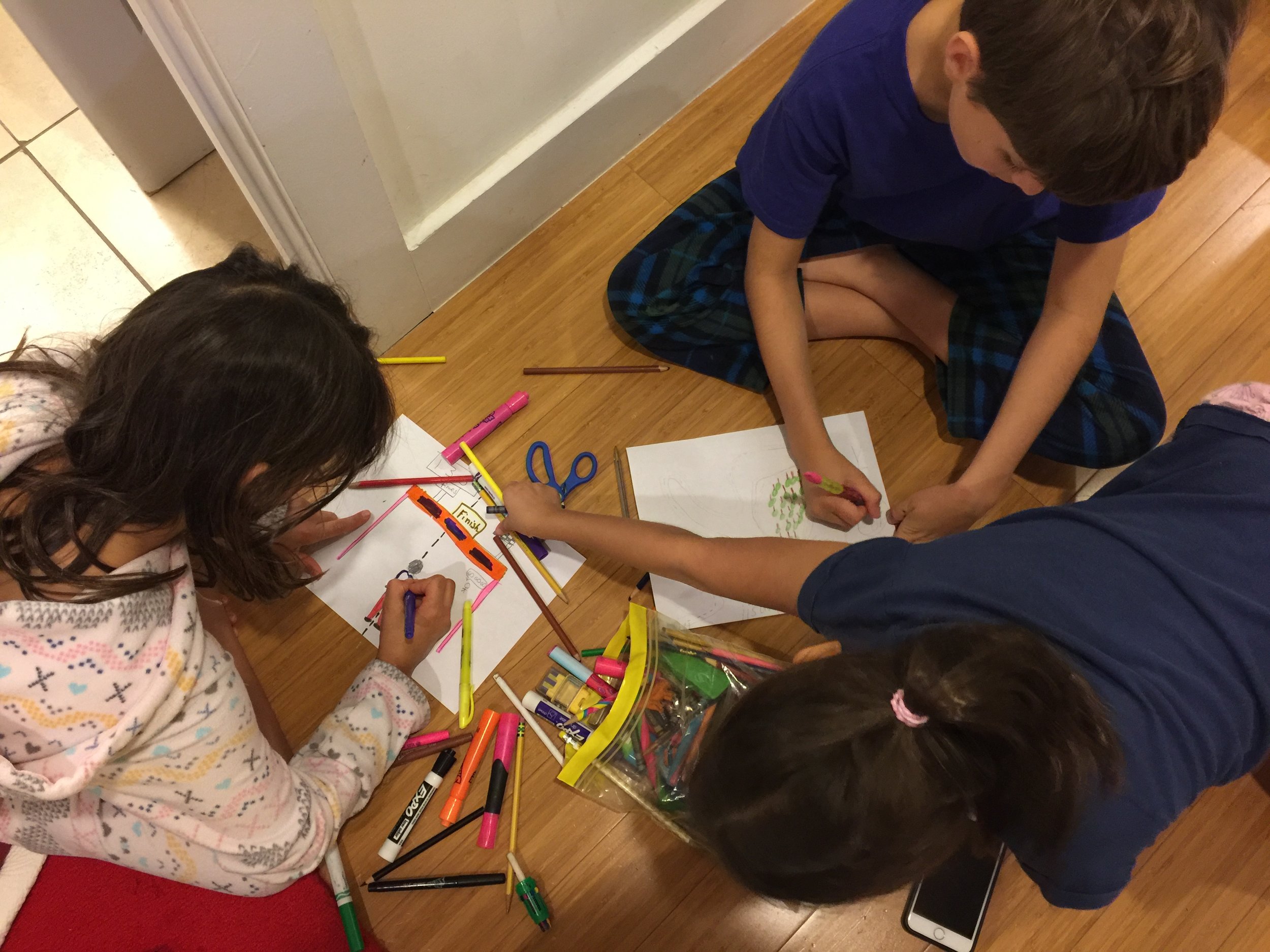 The art for this story came from parents doing The Grandparents StoryLab workshops at home with their kids, listening to Ben's story.